Is Your Portfolio Recession Ready?
Take a quiz and get your customized report.
As a physician you have to be sure about a lot, but do you know if your portfolio is ready for a recession?
There's a way to find out…
The truth is most people don't know if their investments are in alignment with their long-term goals and expectations. And recently, the markets and economic policy have been changing in ways we haven't seen for decades. The way you invest during these environments can make or break the trajectory of your wealth, even your retirement.
Learn if your portfolio is recession-ready and what to do if it's not.
Take a 5 minute quiz and get a custom report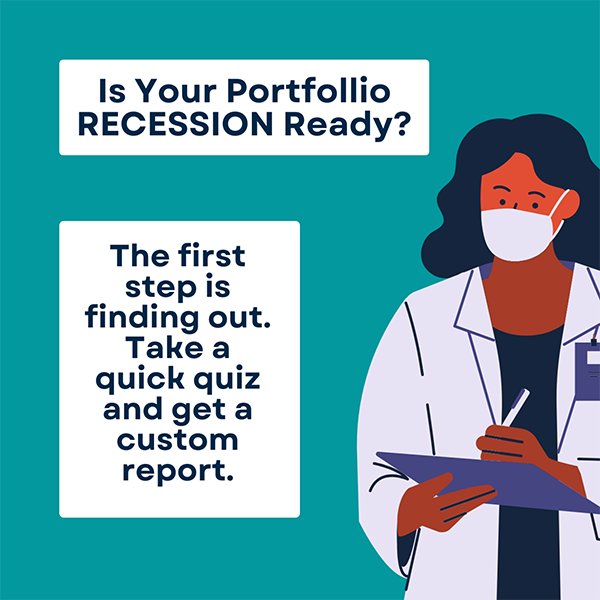 When facing market volatility and potential recession, ensuring the level of risk in your portfolio is in alignment with your goals and expectations is of critical importance. In fact, it's the first step to making sure you're ready.
Take this six question quiz and our team at HLM will analyze your answers and send back a customized report including:
Including a personalized risk assessment with general investment structure to match based on years to retirement

An explanation of options to help you determine if your portfolio structure is ready for market volatility or a potential recession

Access to a complimentary review of your investments, with customized stress-testing to project outcomes in different market scenarios, and personalized recommendations for next steps
Take a quick quiz and get a custom report.
"*" indicates required fields