You don't have to understand every bit of the financial world to reach out to an expert for advice and guidance. At Hollander Lone Maxbauer in Southfield, MI, our financial advisors are dedicated to educating clients and improving financial literacy while helping you make the money decisions that are right for your present and future.
Groups We Serve
No matter what field or stage of life you're in, experienced financial experts want to help you make the most of your assets so they benefit you now and in the future. Through advice that is easy to understand, we convey the information you need to know so you can make smart financial decisions.
Business owners and executives: The most successful business owners surround themselves with financial advisors who understand their goals and keep them moving forward. Talk to our financial team about cash flow, business liquidity needs, company retirement and benefits programs, asset protection strategies, liability management, buy-sell agreements, and succession planning.
Medical professionals and medical groups: Financial status can go up and down for medication professionals and it's essential to have advisors who can help you through transitions like residency and job changes while also managing tax burdens, loss prevention, risk management, savings goals, debt management, personal insurance, and retirement.
Multigenerational families: This layered financial planning requires expertise to ensure that the management and transfer of wealth to younger family members is carried out according to the elder generation's wishes. Make educated choices about your assets to enjoy in the present and give to the future by earmarking finances for everything from college to elder care to charitable donations.
Retirees: Strategically position your lifetime of accumulated wealth to work for you in a lasting, comfortable retirement. This kind of ongoing financial planning should be done to maximize tax efficiency, optimize growth, evaluate assets, reduce risk, weigh benefits, and plan your legacy.
Young professionals: Think you don't have enough savings or a high enough salary to warrant seeing a financial advisor? Think again. It's never too early to start building a sound financial future by setting short-term and long-term goals, getting savings guidance, making investments, breaking down employee benefits, and – should you be at that point – merging finances with a partner.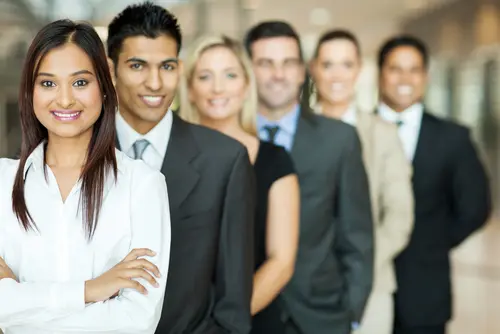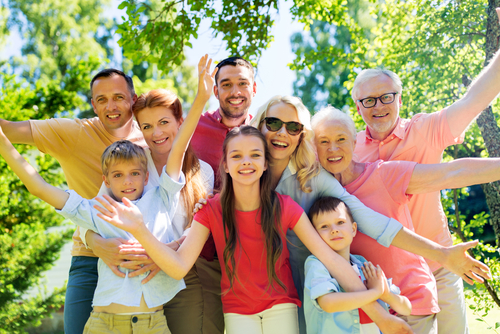 Easy to Understand Advice at Every Age and Stage
Investing is a critical part of your financial picture. At Hollander Lone Maxbauer, we offer the market expertise you need and objective advice you deserve. By explaining the market and economic environment, while looking at your unique financial goals, we help you develop an individualized portfolio so you can pursue your investments and a financially sound future.
Easy to understand advice is part of all our consultations because our financial advisors know that it's important for you to understand exactly what you're saying yes to now and later. Your current financial position, age, position, and vision for your future are all relevant factors in the complex layers of your life – and the financial advice you receive is customized to all these factors too.
Contact Hollander Lone Maxbauer in Southfield, MI, to discuss your financial questions, get easy to understand advice, and develop a unique financial plan for yourself, your family, or your business. Wherever you are in life, wherever life takes you, your most effective financial strategy is Wealth Without Worry®. Schedule a consultation at our office today.
The Hollander Lone Maxbauer Article Center

Most portfolios are constructed based on an individual's investment objective, risk tolerance, and time horizon. Using these inputs and sophisticated portfolio-optimization calculations, most investors can …
Read more
Our Process
Discover
We want to know you! What makes you tick? Your goals and dreams, career and financial history, cash-flow, tax considerations, and family & estate planning. We also want to know about your relationship with money and what you really value in life. What motivates and interests you and what your vision of financial freedom is.
Recommend
We build a comprehensive summary and a plan of action. Considering many "what-if" scenarios and potential outcomes, we determine together an appropriate blueprint and strategies for addressing your ongoing objectives.
Implement
Execution is continuous, but in the first 90 days we'll build the financial foundation. We'll load and customize your personal financial dashboard, begin coordinating assets and liabilities from all sources, consider wealth protection and tax strategies, and construct your portfolio to give you a total snapshot of your finances in real time – accessible 24/7.
Support
We pride ourselves on the level of service and support we deliver our clients. We're accessible and prompt to reply. We adhere to quarterly reviews, evaluate progress, prepare for upcoming changes, and help you stay on track. We take a genuine and high-touch approach to customer service. If we can do it for you, it's our pleasure.