Schedule a Financial Consultation
Effective estate management enables you to manage your affairs during your lifetime and control the distribution of your wealth after death. An effective estate planning strategy can spell out your healthcare wishes and ensure that they're carried out – even if you are unable to communicate. It can even designate someone to manage your financial affairs should you be unable to do so.
Here's a quick look at some estate planning steps you should consider taking in order to help prepare your family and to manage potential expenses in the event of your death.
Draft a Will
A formal, legal document directing the settlement of your estate provides for the distributions of your assets according to your wishes. Without a will, the laws of your state will determine estate distribution. Experienced legal assistance and proper witnessing should always be sought. Only through a will can you designate your own executor, guardians for minor children, and other fiduciaries. A living trust funded with specific assets can allow those assets to pass to your heirs outside of probate. It may be a smart step to take in addition to drawing up your will.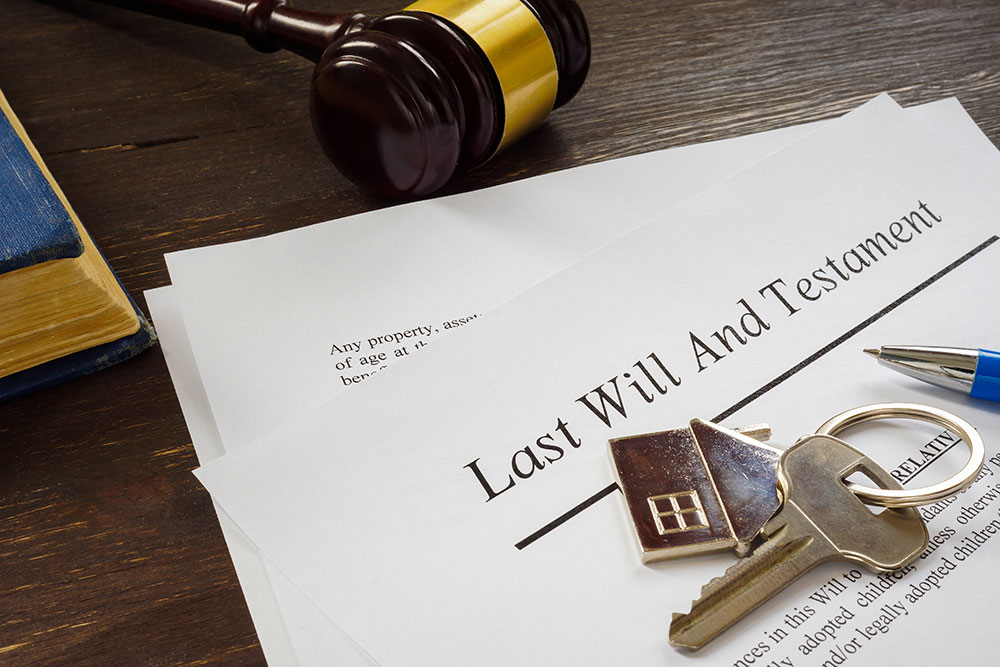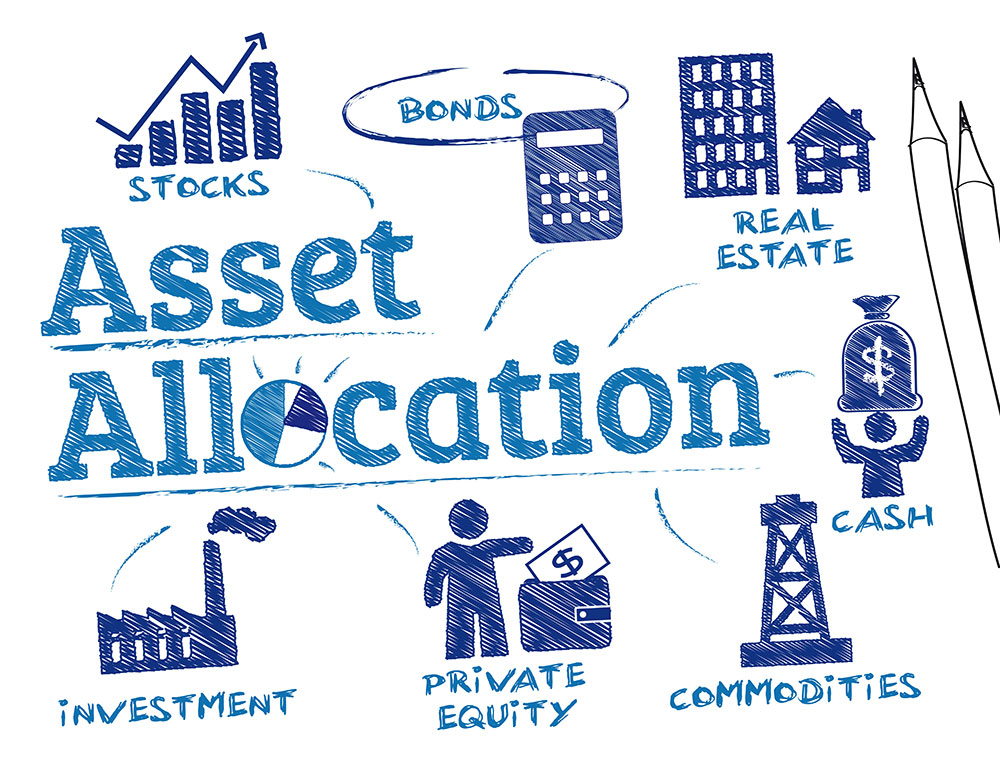 Title Assets Properly
Unless you live in a community property state, where disposition of assets falls under community property laws, the simplest and least expensive estate planning technique for married couples is to take title to assets as "joint tenants with rights of survivorship." At the death of one joint owner, such titled property automatically passes to the survivor without having to go through probate. However, there are other forms of titling that may be appropriate depending on circumstances.
Review Life Insurance
Life insurance has long been recognized as a relatively inexpensive method for helping a surviving spouse meet key, financial obligations without delay. Regular reviews can help determine if you have adequate protection, and your plan is up-to-date.
Guarantees are based on the claims paying ability of the issuing company. Please keep in mind that insurance companies alone determine insurability, and some people may be deemed uninsurable because of health reasons, occupation, and lifestyle choices.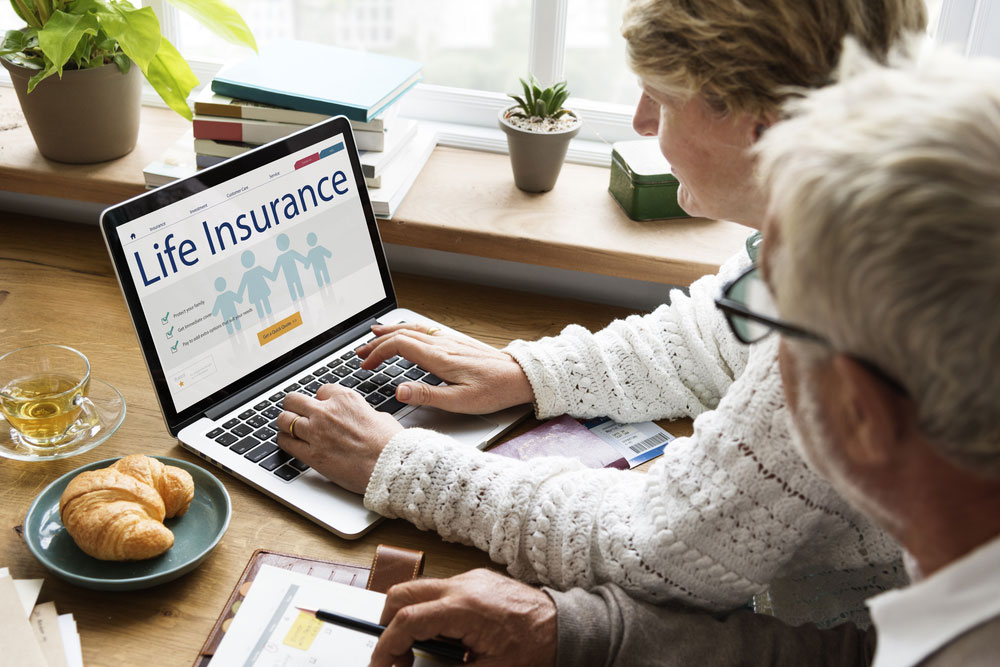 Hollander Lone Maxbauer and LPL Financial do not provide legal advice or tax services. Please consult your legal advisor or tax advisor regarding your specific situation.
The Hollander Lone Maxbauer Article Center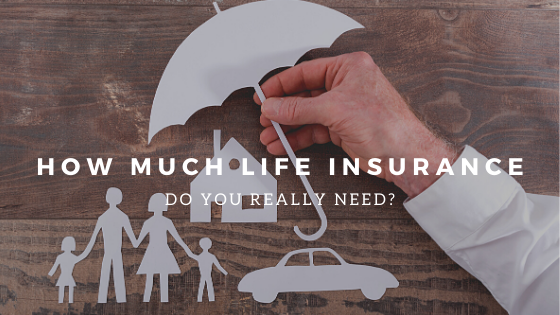 Your life insurance needs change as your life changes. When you are young, you may not have a need for life insurance. However, as you …
Read more
Our Process
Discover
We want to know you! What makes you tick? Your goals and dreams, career and financial history, cash-flow, tax considerations, and family & estate planning. We also want to know about your relationship with money and what you really value in life. What motivates and interests you and what your vision of financial freedom is.
Recommend
We build a comprehensive summary and a plan of action. Considering many "what-if" scenarios and potential outcomes, we determine together an appropriate blueprint and strategies for addressing your ongoing objectives.
Implement
Execution is continuous, but in the first 90 days we'll build the financial foundation. We'll load and customize your personal financial dashboard, begin coordinating assets and liabilities from all sources, consider wealth protection and tax strategies, and construct your portfolio to give you a total snapshot of your finances in real time – accessible 24/7.
Support
We pride ourselves on the level of service and support we deliver our clients. We're accessible and prompt to reply. We adhere to quarterly reviews, evaluate progress, prepare for upcoming changes, and help you stay on track. We take a genuine and high-touch approach to customer service. If we can do it for you, it's our pleasure.
Estate Matters: Principles of Preserving Wealth