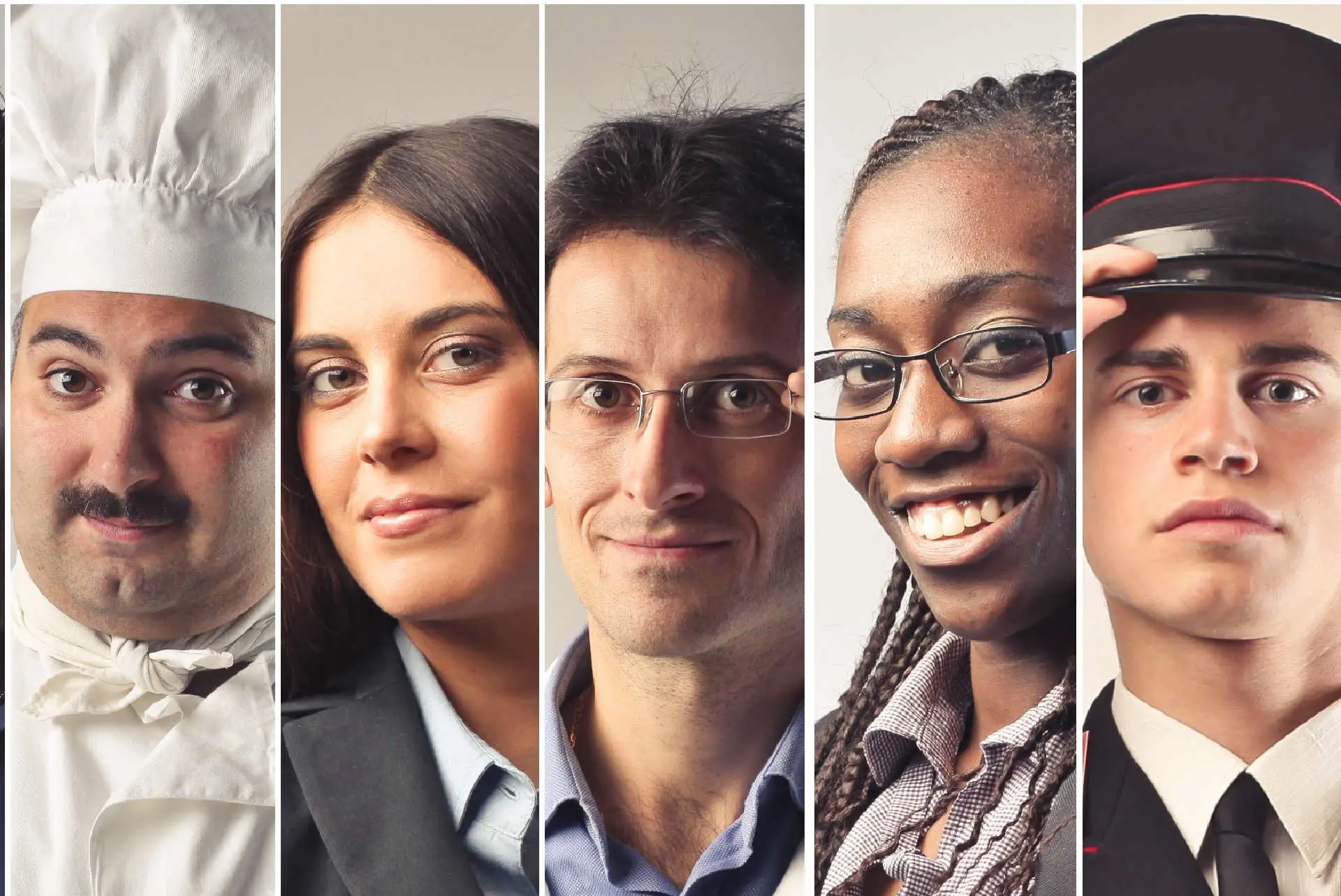 Business Owners & Executives
Succession planning
Cash-flow & business liquidity needs
Integration of individual and business tax planning needs
Company retirement and benefits programs
Asset protection strategies & liability management
Buy-sell agreements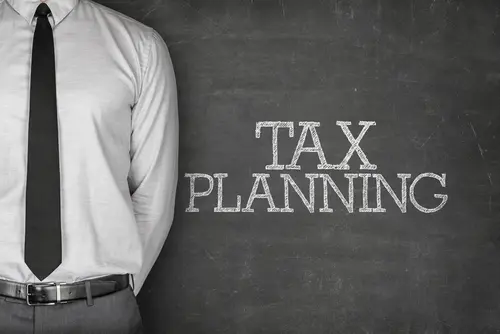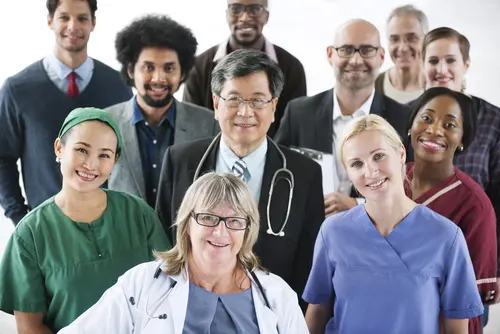 Medical Professionals and Medical Groups
Transitions from residency to retirement and beyond
Managing tax burdens
Loss prevention and asset protection strategies
Risk management & insurance
Coordination of benefits
Working towards multiple savings goals concurrently
Debt management
Medical group disability & life
Custom design, creation, & implementation support of new qualified group retirement plans
Due diligence reviews of existing plans for DOL & ERISA requirements
Multigenerational Families
Typically involves three or more generations of family and at least one member who wants to pass on their benefits to their spouse, children, or grandchildren
Layered financial planning that involves educated choices about assets
Earmarked finances for college, elder care, and charitable donations using money, property, and investments
Coordination of the passing down of generational wealth through estate planning and a will, trusts, foundations, or account beneficiaries
Financial planning through investments, insurance options, and education
Proactive measures to secure wealth perpetuation and minimize risks
Maximizing philanthropy or charitable giving
Creation of a strategy for personal objectives driven by liquidity needs and family's risk tolerance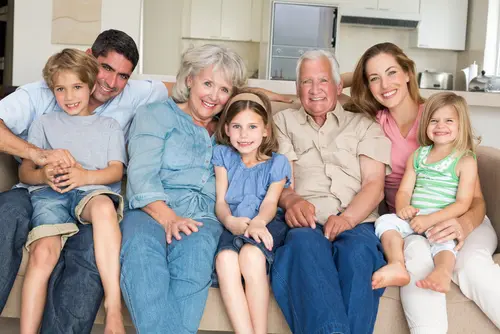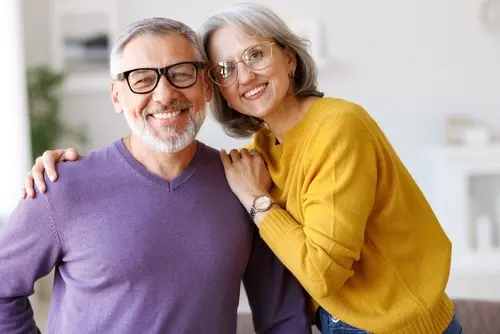 Coordination of dispersal of funds from different savings vehicles for tax efficiency
Strategic organization of distributions aimed at optimizing taxes, growth, and income in retirement
Asset allocation and regular evaluation during retirement years
Integration of Social Security & Medicare to maximize available benefits
Legacy planning & charitable giving
Young Professionals
Support in setting short-term and long-term goals
Improvement of financial literacy
Guidance for expendable income, home ownership, and savings accounts
Making investments for the present and future
Prepare for retirement, unemployment, and illness
Identifying the best ways to merge finances with a partner when marrying, moving in together, or starting a business together
Unravel the intricacies of employee benefits to understand the best decisions for you
Financial guidance in saving for a child's education, improving credit score, investing, and debt reduction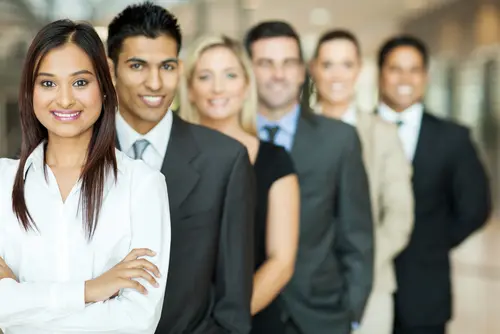 Most portfolios are constructed based on an individual's investment objective, risk tolerance, and time horizon. Using these inputs and sophisticated portfolio-optimization calculations, most investors can …
Read more
Our Process
Discover
We want to know you! What makes you tick? Your goals and dreams, career and financial history, cash-flow, tax considerations, and family & estate planning. We also want to know about your relationship with money and what you really value in life. What motivates and interests you and what your vision of financial freedom is.
Recommend
We build a comprehensive summary and a plan of action. Considering many "what-if" scenarios and potential outcomes, we determine together an appropriate blueprint and strategies for addressing your ongoing objectives.
Implement
Execution is continuous, but in the first 90 days we'll build the financial foundation. We'll load and customize your personal financial dashboard, begin coordinating assets and liabilities from all sources, consider wealth protection and tax strategies, and construct your portfolio to give you a total snapshot of your finances in real time – accessible 24/7.
Support
We pride ourselves on the level of service and support we deliver our clients. We're accessible and prompt to reply. We adhere to quarterly reviews, evaluate progress, prepare for upcoming changes, and help you stay on track. We take a genuine and high-touch approach to customer service. If we can do it for you, it's our pleasure.
Retirement Matters: Investment Strategies for Retirement