Schedule a Financial Consultation
Investing should be easy – just buy low and sell high – but most of us have trouble following that simple advice. There are principles and strategies that may enable you to put together an investment portfolio that reflects your risk tolerance, time horizon, and goals. We know investing is an important piece of your financial picture. Hollander Lone Maxbauer investment managementdelivers the market expertise and professional advice you deserve. We'll explain the market and economic environment and develop an individualized portfolio to help pursue your investment goals.
Why Invest
To accumulate wealth, people may choose to invest their money into various types of investments. Investing creates opportunities that otherwise would be difficult to manage due to the consistency of contributing to the investment. However, investing involves risks including possible loss of principal. No investment strategy or risk management technique can guarantee return or eliminate risk in all market environments.
There is no guarantee that you'll make money from the investments you make, but getting the facts about investing, creating a plan to invest consistently, and working with a financial professional to monitor your investments can help you pursue your goals.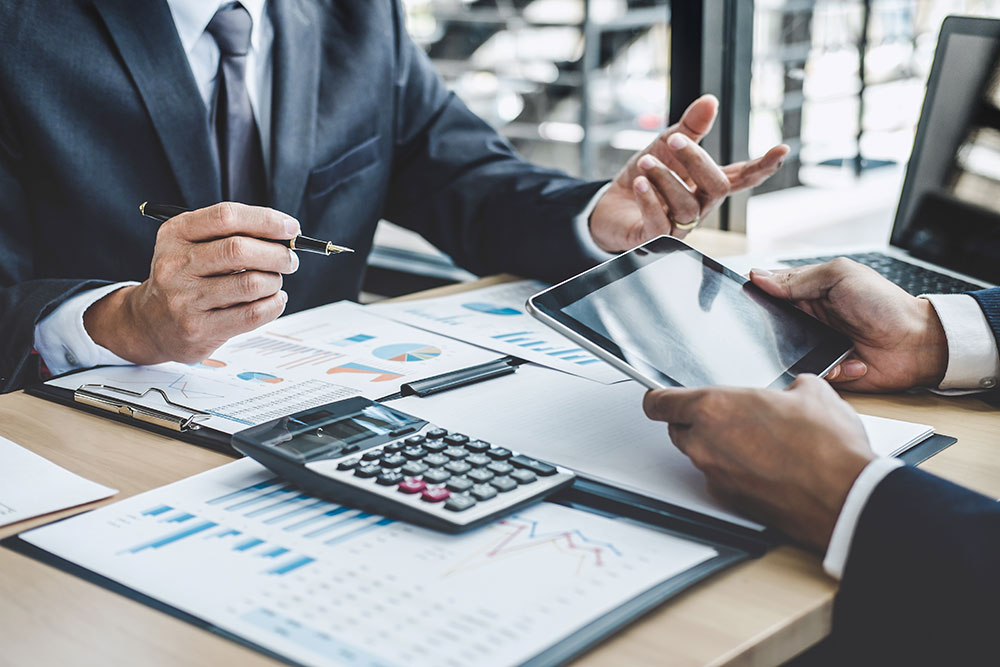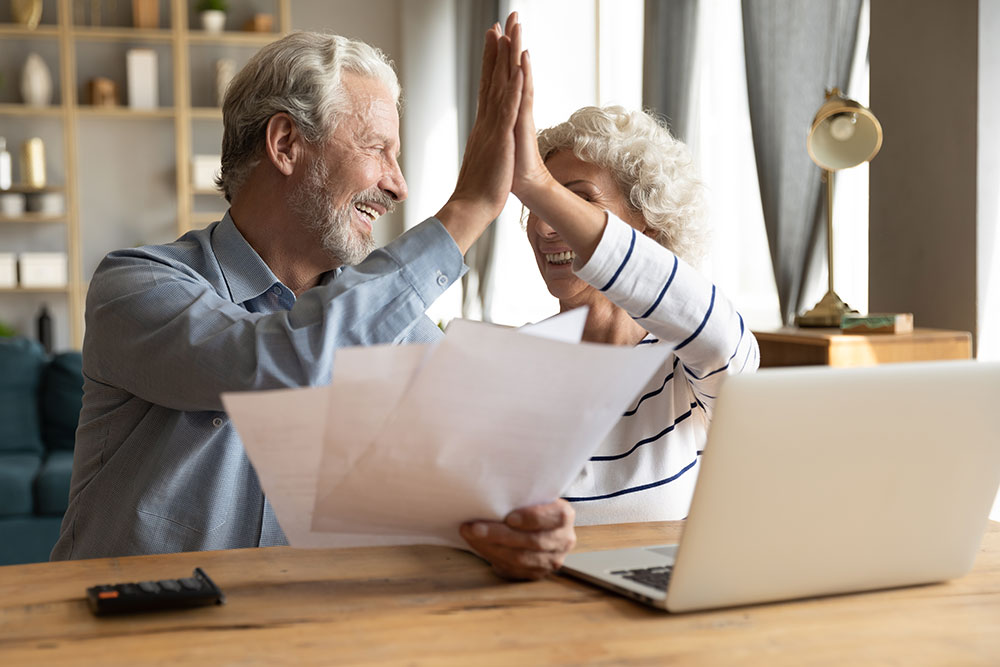 How Financial Asset Management May Help Investors Stay the Course
Most people who decide to purchase stocks, bonds, mutual funds, or other investment vehicles do so understanding that there are risks associated with investing but believing that the potential growth they may realize over time outweighs such risks. However, because there are no guarantees, investing assets can be a nerve-wracking experience – especially during periods of market turbulence.
Taking a deliberate approach to financial asset management and working with a financial professional, rather than choosing to manage your own portfolio, may help you weather the ups and downs that come with investing. This, in turn, may make it easier to stay the course over the long run.
Investment Considerations for Small Business Owners
If you're a small business owner, many of the best practices employed by individual investors are also available to you (of course!), but you also have some additional options and factors to weigh while creating your investment plans. Your financial professional can help you navigate the unique challenges of investing as a small business owner and can serve as an integral member of your team.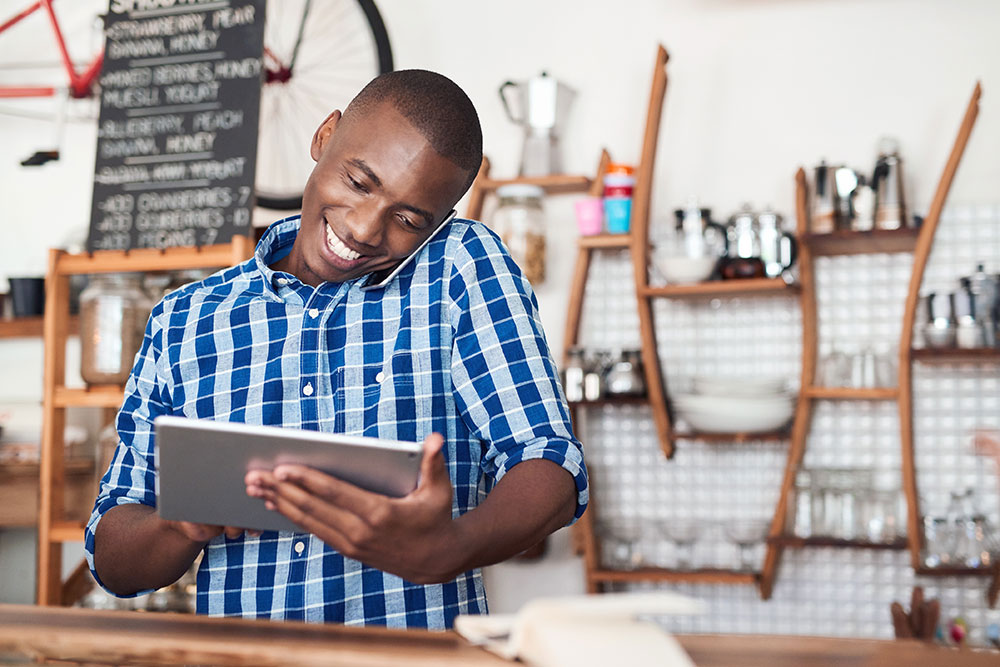 INVESTMENTREAD TIME: 2 MIN YOUR SHIFTING RISK TOLERANCE When you created your investment strategy, your asset allocation should have reflected your goals, time horizon, and …
Read more
Our Process
Discover
We want to know you! What makes you tick? Your goals and dreams, career and financial history, cash-flow, tax considerations, and family & estate planning. We also want to know about your relationship with money and what you really value in life. What motivates and interests you and what your vision of financial freedom is.
Recommend
We build a comprehensive summary and a plan of action. Considering many "what-if" scenarios and potential outcomes, we determine together an appropriate blueprint and strategies for addressing your ongoing objectives.
Implement
Execution is continuous, but in the first 90 days we'll build the financial foundation. We'll load and customize your personal financial dashboard, begin coordinating assets and liabilities from all sources, consider wealth protection and tax strategies, and construct your portfolio to give you a total snapshot of your finances in real time – accessible 24/7.
Support
We pride ourselves on the level of service and support we deliver our clients. We're accessible and prompt to reply. We adhere to quarterly reviews, evaluate progress, prepare for upcoming changes, and help you stay on track. We take a genuine and high-touch approach to customer service. If we can do it for you, it's our pleasure.
Investment Matters: 5 Smart Investing Strategies