Schedule a Financial Consultation
We take a personal & collaborative approach to your wealth management and financial planning. We focus on more than just the basics. As we build your financial plan, we look at your entire financial picture. We incorporate tax exposure, risk management, estate planning, investments, and more in pursuit of the most beneficial results.
Talk to a Financial Professional
Many people find that, as they age, their finances tend to become more complicated. Others worry that they won't have enough saved to retire on their schedule and wonder whether their investments should be yielding a better rate of return. In either situation, a financial professional can help you identify your goals and map out the appropriate path to get there.
Financial professionals can work with you on different aspects of finanical planning such as debt management, investment, retirement, and more short-term goals (like paying for a child's college or buying a new house). By having a financial professional in your corner, you'll also have someone with whom to share ideas and explore potential paths, giving you a good sounding board for your goals.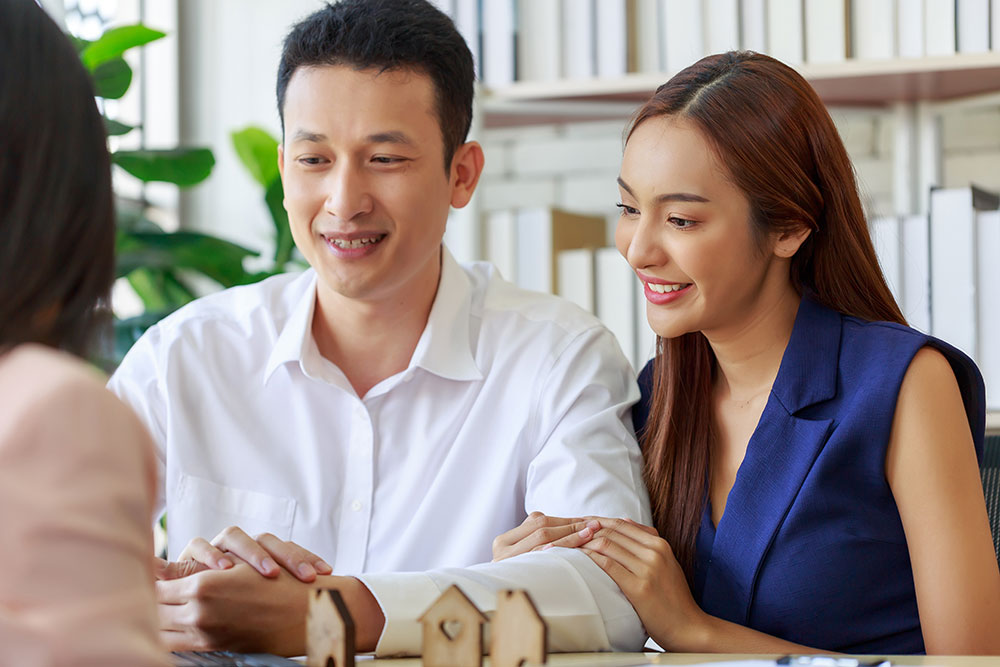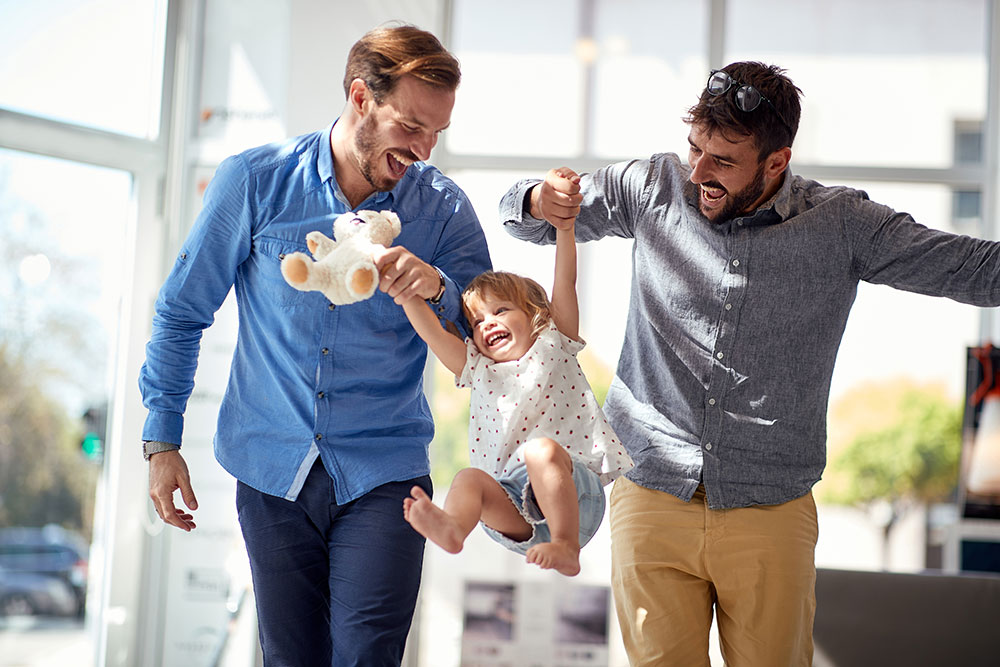 Financial Planning for Individuals
Financial planning is an important part of securing your current lifestyle as well as preparing yourself for what you wish to do in your eventual retirement. And while this importance may look different during each stage of your life, it doesn't make it any less important. Whether you call yourself a baby boomer, hail from the Gen Xers, or are a part of the youngest of those entering the world of financial planning, the millennials, there are certain things about financial planning that each generation should focus on to allow them to obtain their current and future goals.
Financial Planning for Businesses
If you're a small business owner, many of the best practices employed by individual investors are also available to you (of course!), but you also have some additional options and factors to weigh while creating your investment plans. Your financial planning professional can help you navigate the unique challenges of investing as a small business owner and can serve as an integral member of your team. Let us know if we can help!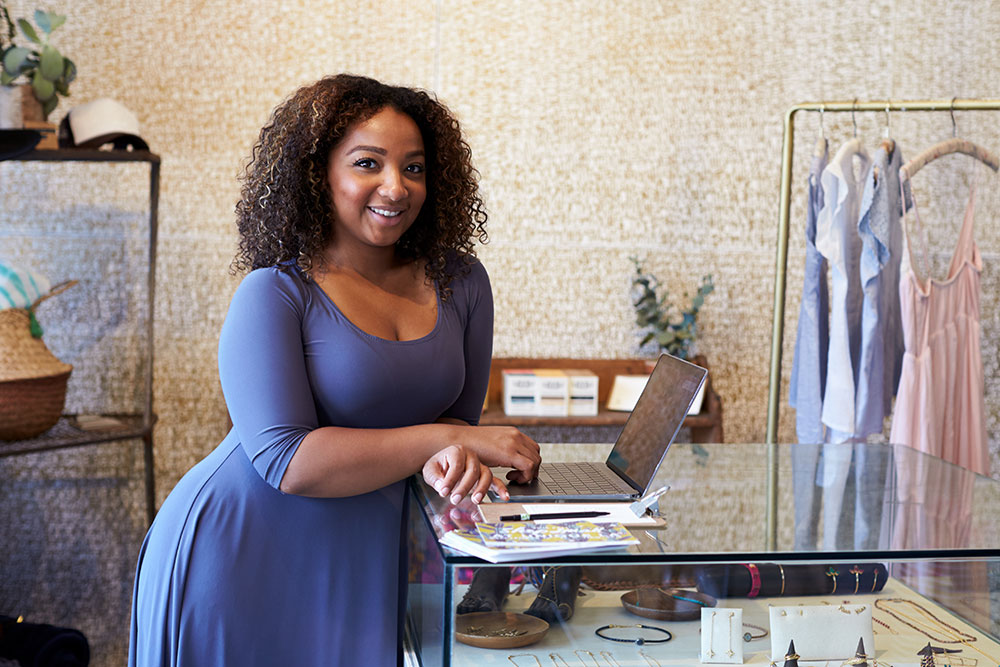 The Hollander Lone Maxbauer Article Center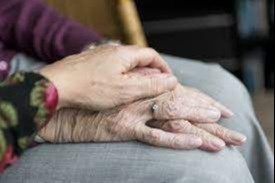 WHAT IS IT? Caring for your aging parents is something you hope you can handle when the time comes, but something you probably hope you never …
Read more
Our Process
Discover
We want to know you! What makes you tick? Your goals and dreams, career and financial history, cash-flow, tax considerations, and family & estate planning. We also want to know about your relationship with money and what you really value in life. What motivates and interests you and what your vision of financial freedom is.
Recommend
We build a comprehensive summary and a plan of action. Considering many "what-if" scenarios and potential outcomes, we determine together an appropriate blueprint and strategies for addressing your ongoing objectives.
Implement
Execution is continuous, but in the first 90 days we'll build the financial foundation. We'll load and customize your personal financial dashboard, begin coordinating assets and liabilities from all sources, consider wealth protection and tax strategies, and construct your portfolio to give you a total snapshot of your finances in real time – accessible 24/7.
Support
We pride ourselves on the level of service and support we deliver our clients. We're accessible and prompt to reply. We adhere to quarterly reviews, evaluate progress, prepare for upcoming changes, and help you stay on track. We take a genuine and high-touch approach to customer service. If we can do it for you, it's our pleasure.
Lifestyle Matters: Managing Your Lifestyle