Schedule a Financial Consultation
At Hollander Lone Maxbauer in Southfield, MI, our financial advisors work with our clients to establish a portfolio of customized estate planning essentials. These documents build the base of estate planning, identify financial intricacies, and make last wishes clear when it comes to the distribution of assets among loved ones or business partners.
Last Will and Testament
Some clients maintain a last will and testament as the crux of their estate planning essentials. This document includes crucial details about how you want assets and major decisions to be managed after your death. A last will and testament can include details such as the names of your heirs, a trustee for your assets, guardians for minor children, the executor of the will, and specific bequests.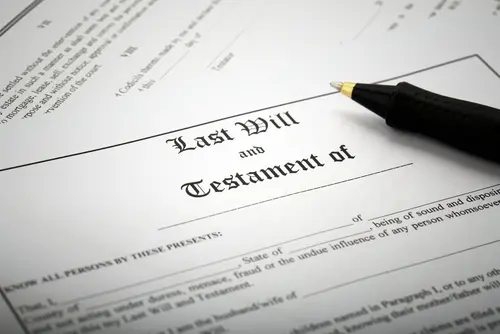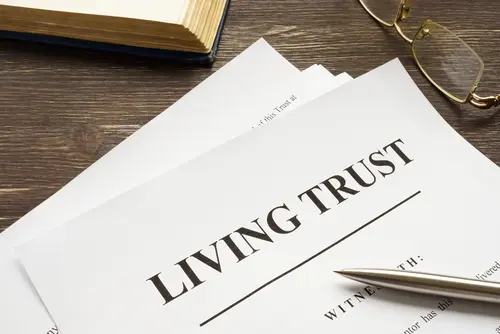 A living trust can be revocable or irrevocable. The designation affects the document's flexibility and the taxation of the trust's assets. A revocable living trust or revocable trust is the most common form of this estate planning essential.
Establishing a living trust allows an individual and their family to avoid probate, rely on a trustee, ensure the immediate distribution of assets, ensure privacy, and maintain control of how the document is shaped and evolves over time based on your finances and health.
Healthcare Directive
Also known as an advance medical directive, a healthcare directive is an estate planning essential that addresses a person's end-of-life medical care. Instructions and wishes are put in writing and formalized, making it clear what kind of end-of-life care is preferred, such as do not resuscitate (DNR) or organ donation.
Healthcare directives allow you to identify a medical power of attorney. Essentially, a designated representative, usually a loved one, is identified as the person who can make medical decisions for you if you cannot do so because of a permanent vegetative state or terminal illness.
Living wills are included in the same category as a healthcare directive and living wills are considered an advance directive. However, not all advance medical directions are classified as living wills. Often, a living will is maintained alongside a last will and testament. Your financial advisor can guide you in selecting the most appropriate documentation for your unique circumstances.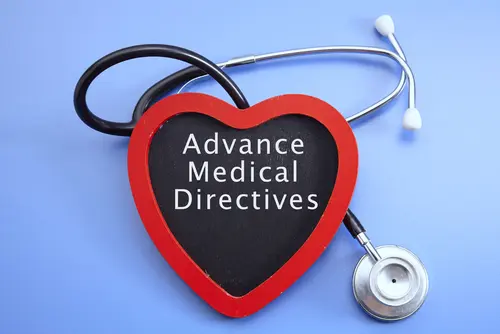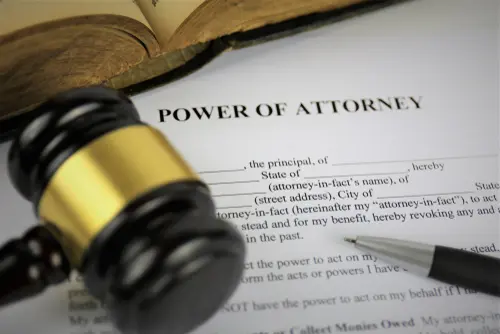 Power of Attorney
Estate planning essentials often include a power of attorney. This document is established so that, should you find yourself in a position where you cannot speak for yourself, the person you have authorized as your power of attorney can act on your behalf and make decisions for you. These choices can include private, business, medical, or financial matters. Types of power of attorney documents include durable, non-durable, medical, limited, general, and springing. Your financial advisor can guide you in learning more about each type of document and offer recommendations about what is best for your concerns.
Establish Your Estate Planning Essentials
Creating an end-of-life plan, thinking about what you have earned in your lifetime and how you want those assets to be held and distributed – these are enormous decisions that should not be taken lightly or managed hastily. With the help of the financial experts at Hollander Lone Maxbauer, you have the support you need to develop a strong grouping of estate planning essentials, so you feel good about your choices and make one aspect of the end of your life easier for your loved ones after your death.
Contact us to schedule a consultation and begin to develop customized estate planning documentation that supports your present and future and the people who surround you.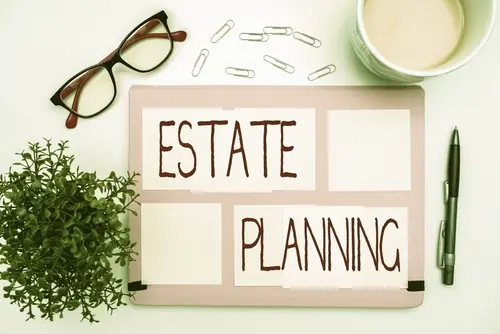 Hollander Lone Maxbauer and LPL Financial do not provide legal advice or tax services. Please consult your legal advisor or tax advisor regarding your specific situation.
The Hollander Lone Maxbauer Article Center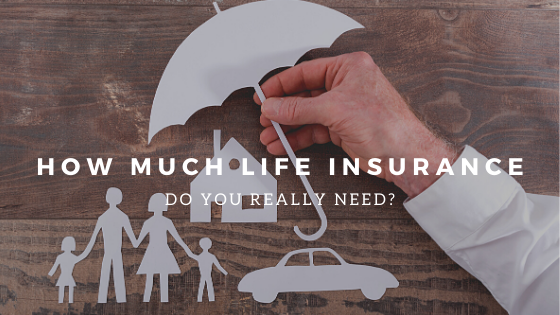 Your life insurance needs change as your life changes. When you are young, you may not have a need for life insurance. However, as you …
Read more
Our Process
Discover
We want to know you! What makes you tick? Your goals and dreams, career and financial history, cash-flow, tax considerations, and family & estate planning. We also want to know about your relationship with money and what you really value in life. What motivates and interests you and what your vision of financial freedom is.
Recommend
We build a comprehensive summary and a plan of action. Considering many "what-if" scenarios and potential outcomes, we determine together an appropriate blueprint and strategies for addressing your ongoing objectives.
Implement
Execution is continuous, but in the first 90 days we'll build the financial foundation. We'll load and customize your personal financial dashboard, begin coordinating assets and liabilities from all sources, consider wealth protection and tax strategies, and construct your portfolio to give you a total snapshot of your finances in real time – accessible 24/7.
Support
We pride ourselves on the level of service and support we deliver our clients. We're accessible and prompt to reply. We adhere to quarterly reviews, evaluate progress, prepare for upcoming changes, and help you stay on track. We take a genuine and high-touch approach to customer service. If we can do it for you, it's our pleasure.
Estate Matters: Principles of Preserving Wealth