Schedule a Financial Consultation
Risk Management – Insurance transfers the financial risk of life's events to an insurance company. A sound insurance strategy can help protect your family from the financial consequences of those events. A strategy can include personal insurance, liability insurance, and life insurance.
Universal Life Insurance
Universal life insurance is permanent life insurance — that is, it remains in force for your whole life. But universal life insurance has an important difference from other types of permanent insurance: it provides a flexible premium.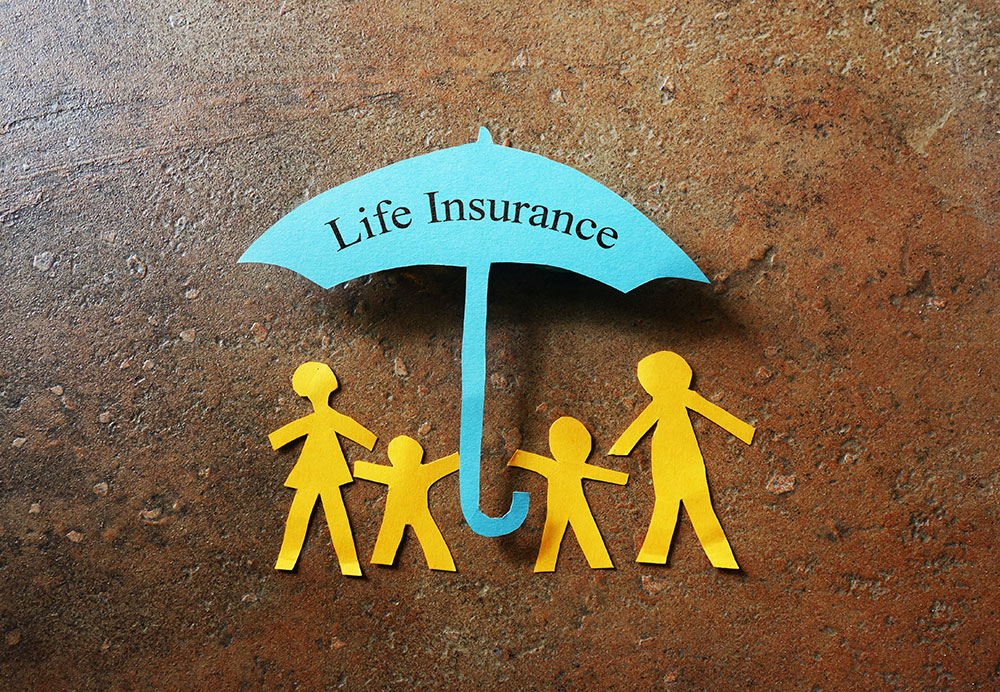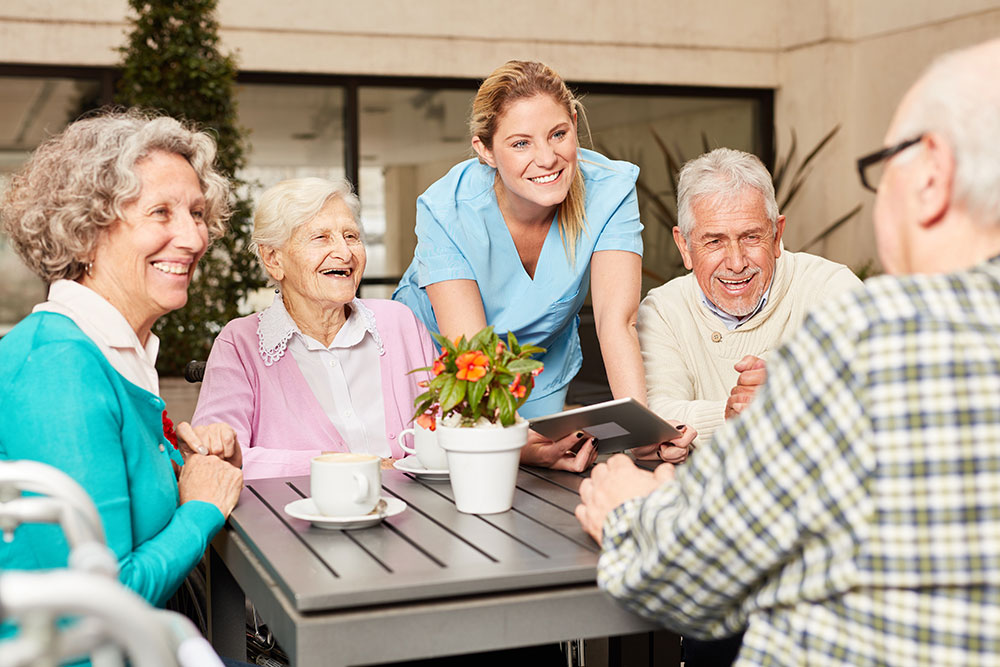 Extended Care Insurance
Extended-care policies can cover nursing home care, home health care, respite care, hospice care, personal care in your home, assisted living facilities, adult daycare centers, and other community facilities. Many policies cover some combination of these.
Cyber Liability Insurance
As evidenced by news of large-scale data breaches, online hacking has become another form of risk that businesses now face every day. Like many risks, businesses can insure themselves against the financial damage a cyber-attack may inflict.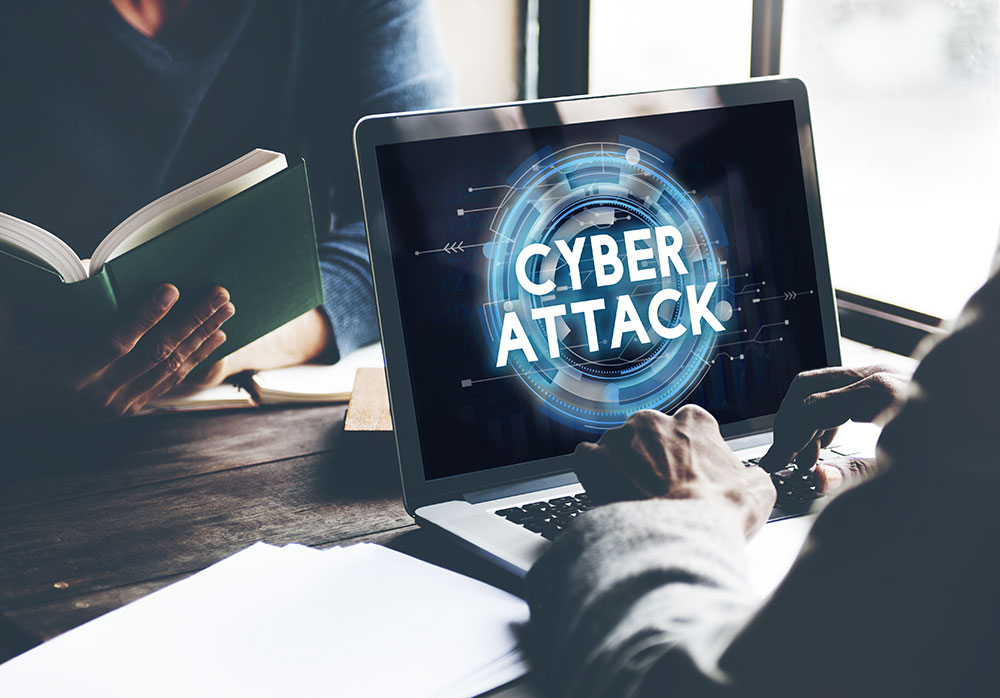 INSURANCEREAD TIME: 3 MIN Did you know that… Sixty-one percent of American workers have no private short-term disability insurance.1,2 Sixty-seven percent of working people in …
Read more
Our Process
Discover
We want to know you! What makes you tick? Your goals and dreams, career and financial history, cash-flow, tax considerations, and family & estate planning. We also want to know about your relationship with money and what you really value in life. What motivates and interests you and what your vision of financial freedom is.
Recommend
We build a comprehensive summary and a plan of action. Considering many "what-if" scenarios and potential outcomes, we determine together an appropriate blueprint and strategies for addressing your ongoing objectives.
Implement
Execution is continuous, but in the first 90 days we'll build the financial foundation. We'll load and customize your personal financial dashboard, begin coordinating assets and liabilities from all sources, consider wealth protection and tax strategies, and construct your portfolio to give you a total snapshot of your finances in real time – accessible 24/7.
Support
We pride ourselves on the level of service and support we deliver our clients. We're accessible and prompt to reply. We adhere to quarterly reviews, evaluate progress, prepare for upcoming changes, and help you stay on track. We take a genuine and high-touch approach to customer service. If we can do it for you, it's our pleasure.
Insurance Matters: Protecting Those Who Matter Most