Dedicated to growing, accumulating and managing your wealth
—Wealth
Without Worry ®
Schedule a Financial Consultation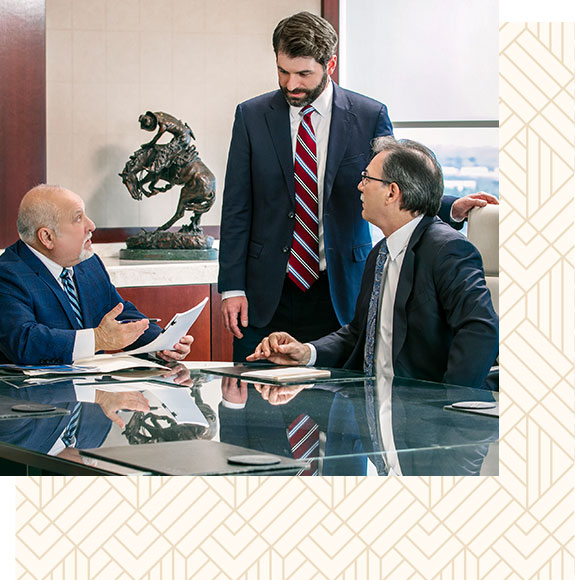 We believe simplifying our
clients' lives and worries

starts with addressing all of their needs.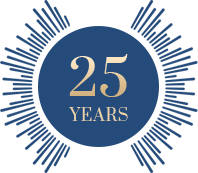 Welcome

to
Hollander Lone
Maxbauer
Client Retention Measured in Decades!
At Hollander Lone Maxbauer, our clients gain confidence from our comprehensive approach to managing their financial future. No piecemeal services or one-dimensional financial plans here.
Every client is different, so we approach each planning and investment decision with a personalized strategy. We'll partner with you long-term to help prepare for and manage all your financial transitions throughout life.
Let's create a dynamic plan together that helps pursue your vision of financial freedom, builds your wealth, and simplifies your life.
At Hollander Lone Maxbauer, our goal is to help you pursue your goals, whether you've just accepted your first job after college, starting a family, or are entering your golden years.
Wealth

Without Worry ®
Effective Financial Strategy
Our job is to help understand your situation and the complexities of your life. We design a financial plan with YOU in mind. This evolving plan is continually evaluated to ensure you're on track with your goals and it can be updated whenever and wherever life takes you.
Easy to Understand Advice
We know investing is an important piece of your financial picture. Hollander Lone Maxbauer delivers the market expertise and objective advice you deserve. We'll explain the market and economic environment, and develop an individualized portfolio to help pursue your investment goals.
Straightforward Fee Structure
Trust is everything in a relationship, especially when your life savings and aspirations are at stake. Most advisors say they're trustworthy. But, an unscrupulous or self-interested advisor can cause expensive and painful mistakes with lifelong consequences. Even well-meaning advisors can capitalize on the sale of financial products to you, depending on how you pay for services.
Request

an Appointment

We want to get to know you! Your situation, your plans, and your needs. Let's connect and get you on the path to a secure future!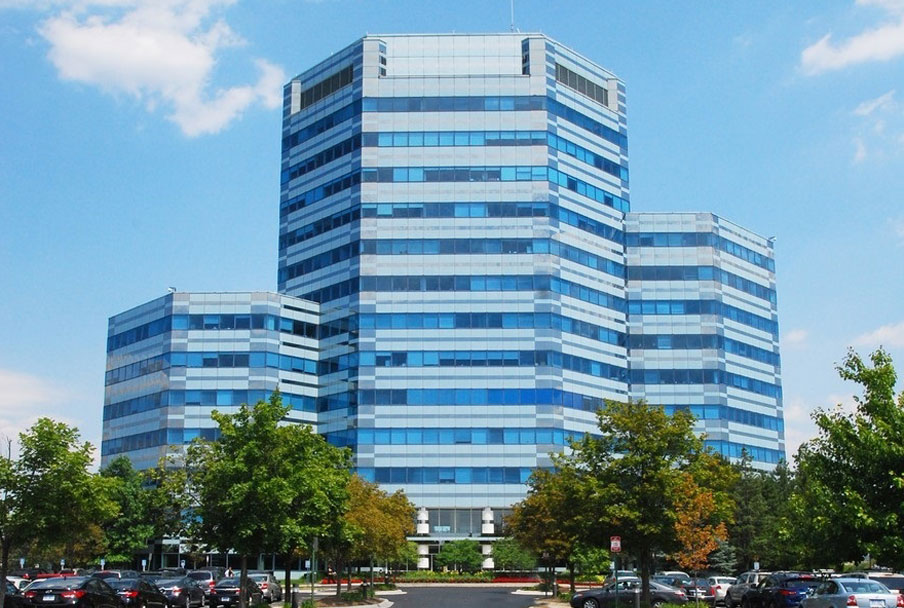 Contact

Us
Hollander Lone Maxbauer
28411 Northwestern Highway, Suite 1200
Southfield, MI 48034
248-485-8111
staff@mymoneyguys.com