Schedule a Financial Consultation
Managing personal finances, savings, and estate planning is one thing – managing all the financial details for your business is quite another. The most successful business owners and executives surround themselves with financial experts who support them in keeping their company afloat and moving in the right direction. Find this customized guidance from the financial team at Hollander Lone Maxbauer in Southfield, MI.
Cash Flow and Business Liquidity Needs
The hope is that your business will always have enough money coming in to cover outgoing payments. Business liquidity needs are essential to business operations. How well your business performs when it comes to the cash that flows in and out of your company impacts your profitability and your ability to operate successfully. Working with a financial professional helps you identify assets and liabilities and check the financial health of your business.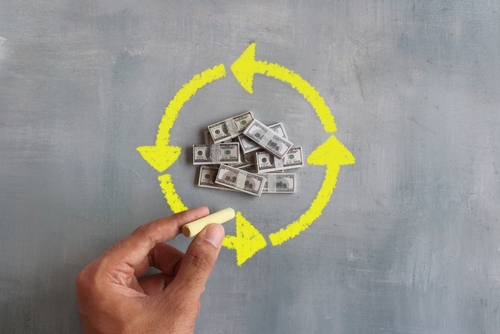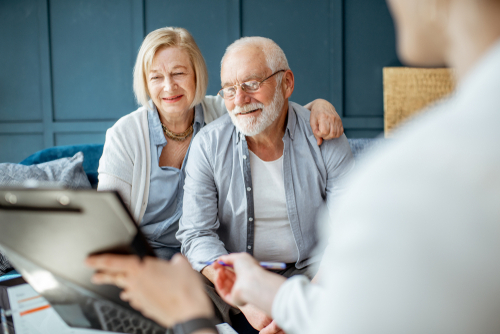 Company Retirement and Benefits Programs
Your company is doubly successful when your employees are satisfied with the retirement and benefits programs you offer for them and their families. Identifying the best plans for your employees can be a challenge, however, because it needs to work for them and for your business. Professional financial support shows you the options that are worthwhile, worth the investment, and hardly worth it.
Asset Protection Strategies and Liability Management
Carefully developed asset protection strategies from well-managed financial planning can protect businesses and individuals from financial losses when it comes to certain taxes, creditor claims, and damages awarded in a lawsuit.
Asset protection strategies: Generally involves moving assets from the ownership of a business or individual into a separate legal entity like a limited liability company (LLC) or asset protection trust.
Liability management: Managing assets and cash flow to reduce company risk of loss from failing to pay a liability on time.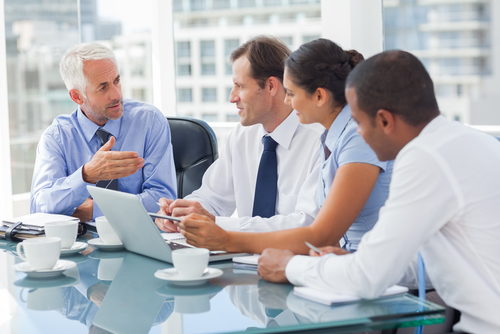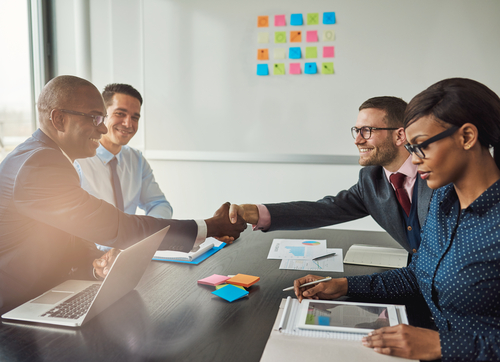 Buy-Sell Agreements
Buy-sell agreements are also known as buyout agreements and they can be established for a business to state that, should an owner die or leave the company, the already established legal plan for the transfer of a business share to another owner, individual, or entity will be honored. A buy-sell agreement is common among businesses with two or more owners and provides protection in case of termination, resignation, retirement, disability, death, or even divorce.
Succession Planning
Entrepreneurs start businesses with the intention that their company will successfully move forward generation after generation. No one wants their hard work and dedication to fade away when they retire or pass on. Succession planning is an integral part of current planning, whether you have children or direct heirs to take over the enterprise you created or inherited.
Your dedicated financial planner can:
Help develop action plans for individuals to assume the critical posts within your organization, either under your current purview or after you have gone on to other endeavors.
Offer objective, outside perspectives to aid in evaluation of employees' capabilities and effectiveness.
Develop effective transfer plans.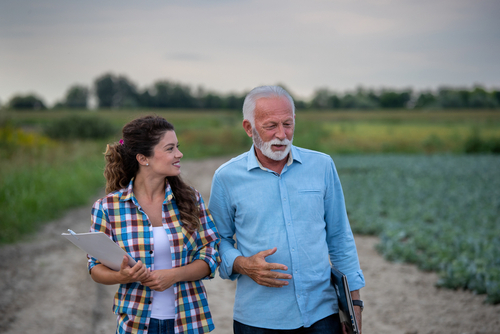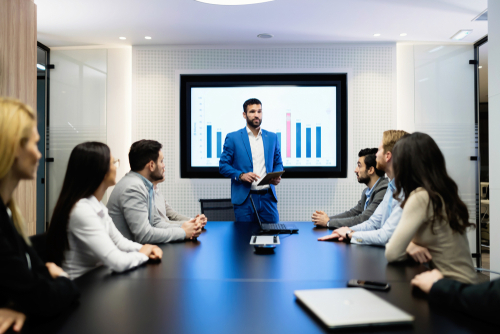 Financial Planning for Business Owners and Executives
Set your business goals, revamp executive planning, and feel good about the financial planning for your enterprise. Contact Hollander Lone Maxbauer in Southfield, MI, for financial planning services for business owners and executives. It is our honor to support you in establishing and coordinating the complex current and future financial needs of your company.
The Hollander Lone Maxbauer Article Center

Most portfolios are constructed based on an individual's investment objective, risk tolerance, and time horizon. Using these inputs and sophisticated portfolio-optimization calculations, most investors can …
Read more
Our Process
Discover
We want to know you! What makes you tick? Your goals and dreams, career and financial history, cash-flow, tax considerations, and family & estate planning. We also want to know about your relationship with money and what you really value in life. What motivates and interests you and what your vision of financial freedom is.
Recommend
We build a comprehensive summary and a plan of action. Considering many "what-if" scenarios and potential outcomes, we determine together an appropriate blueprint and strategies for addressing your ongoing objectives.
Implement
Execution is continuous, but in the first 90 days we'll build the financial foundation. We'll load and customize your personal financial dashboard, begin coordinating assets and liabilities from all sources, consider wealth protection and tax strategies, and construct your portfolio to give you a total snapshot of your finances in real time – accessible 24/7.
Support
We pride ourselves on the level of service and support we deliver our clients. We're accessible and prompt to reply. We adhere to quarterly reviews, evaluate progress, prepare for upcoming changes, and help you stay on track. We take a genuine and high-touch approach to customer service. If we can do it for you, it's our pleasure.
Retirement Matters: Investment Strategies for Retirement