Schedule a Financial Consultation
Wealth management for multigenerational families typically involves three or more generations and at least one member who has managed how their wealth will be handled and eventually transferred to younger family members. Grandparents, for example, often want the benefits from their life's work to pass on to their spouse, children, and grandchildren. This layered financial planning takes support and expertise, like that offered by the professionals at Hollander, Lone, Maxbauer in Southfield, MI.
What Can Be Included in Multigenerational Wealth?
Multigenerational wealth planning involves making educated choices about assets so you can enjoy successful investments and one day transfer these assets to younger members of the family. Multigenerational wealth can include planning for the future with finances earmarked for things like elder care, college, and charitable donations, but generational wealth often includes a variety of tangible, financial assets like:
Money
Property
Investments
Items with a monetary value
The most common ways to pass down generational wealth are through an enforceable will that states financial assets and last wishes after death, setting up a trust to transfer assets to beneficiaries on a certain date, or naming account beneficiaries to ensure that your choices are honored. Careful estate planning with an estate lawyer is an essential part of passing down generational wealth but working with a certified financial planner is where it all begins.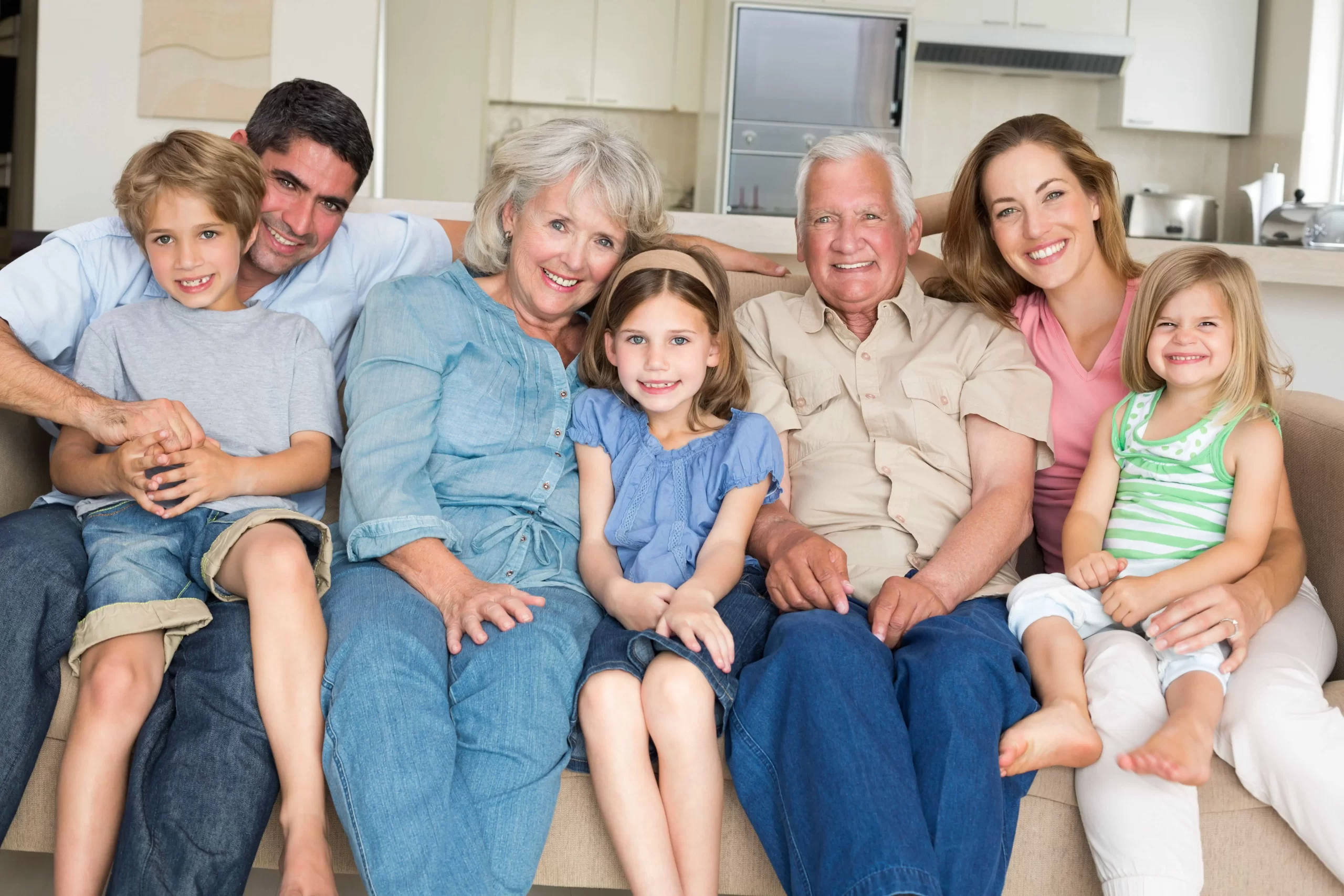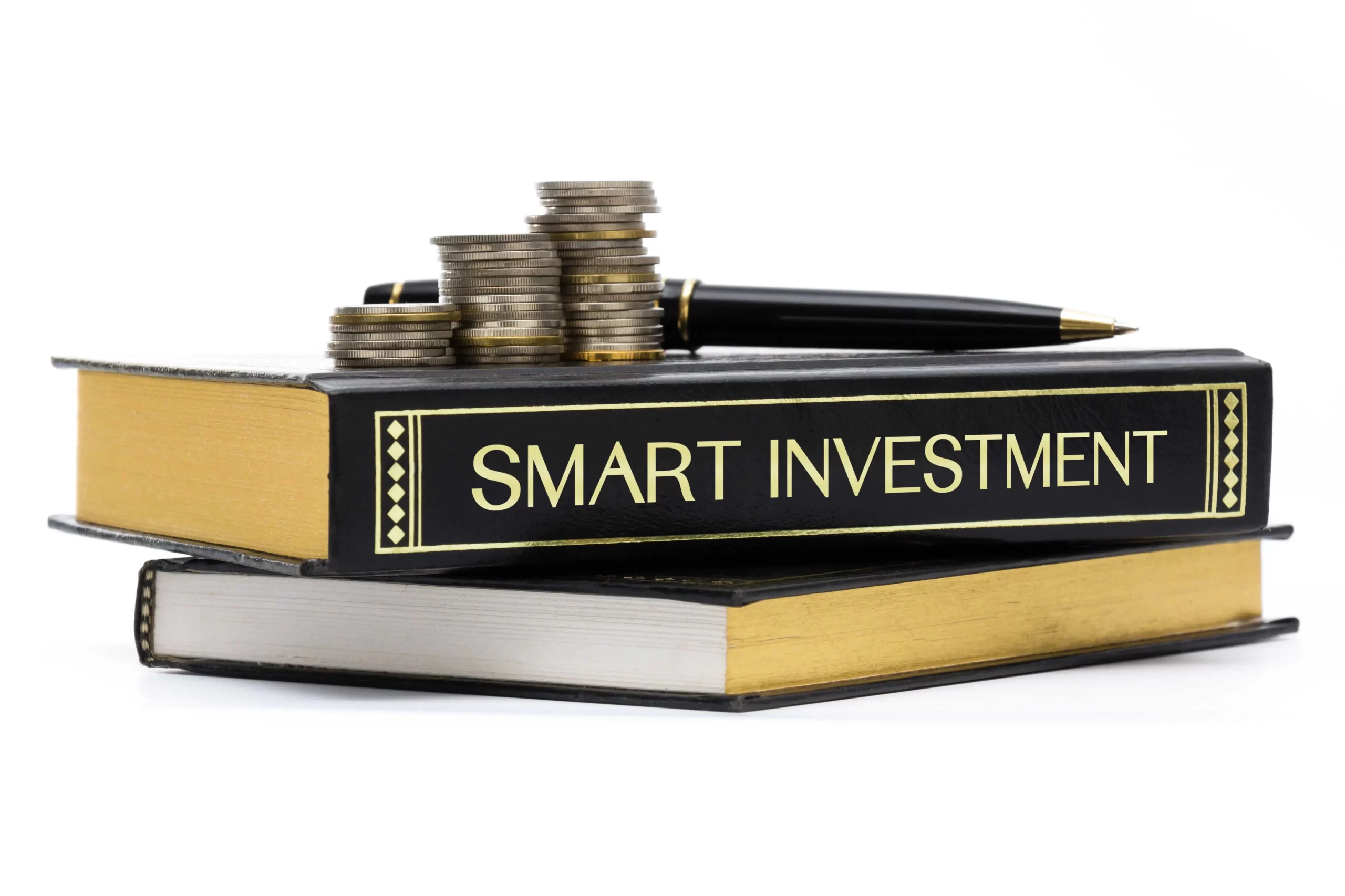 Make Smart Financial Choices for Your Multigenerational Family
Whether you live in a multigenerational household or simply enjoy a multigenerational family, you can all benefit from early financial planning and saving. There are many ways to build generational wealth and financial planners offer guidance within each client's unique circumstances:
Invest: Whether you want to invest in real estate or the stock market, start a business or start a 529 plan, there are smart investments available that are just right for every generation of your family, any time of year, or any stage of life.
Insure: Insurance options are many, particularly when it comes to life insurance. But which plan is right for the next generations of your family? Which investments will benefit them most? Do you want your insurance policies to take care of funeral costs or tend to your family in other ways?
Educate: Teaching every new generation about the ins and outs of needs vs. wants and saving vs. spending goes a long way to developing the next generation of financially savvy consumers, savers, and planners. Financial advisors learn the involvement of each family member and recognize the financial stage of life everyone is currently in and where they will be when the coordinated plan of multigenerational choices come to pass.
Financial Planning for Multigenerational Families
Financial planning for multigenerational families is about successful collaboration and clear goals and objectives. When you work with a financial expert, you do not leave wealth perpetuation to chance or take unnecessary risks. Instead, the work that is done on your behalf is proactive – your wealth is managed in a way that benefits generations of your family legacy.
You are the steward of your family wealth, and planning in advance for what comes after you allows the establishment of a long-lasting family culture, whether than means:
Reducing your portfolio risk as you age
Creating conservative accounts for your spouse
Greenlighting more aggressive moves for assets meant for future generations
Maximizing your philanthropy or charitable giving
Identifying ways to reduce the taxable burden
Exploring the ideas of foundations or trusts
A multigenerational approach often involves the creation of a strategy driven by your family's risk tolerance, liquidity needs, and your own personal objectives when it comes to investments.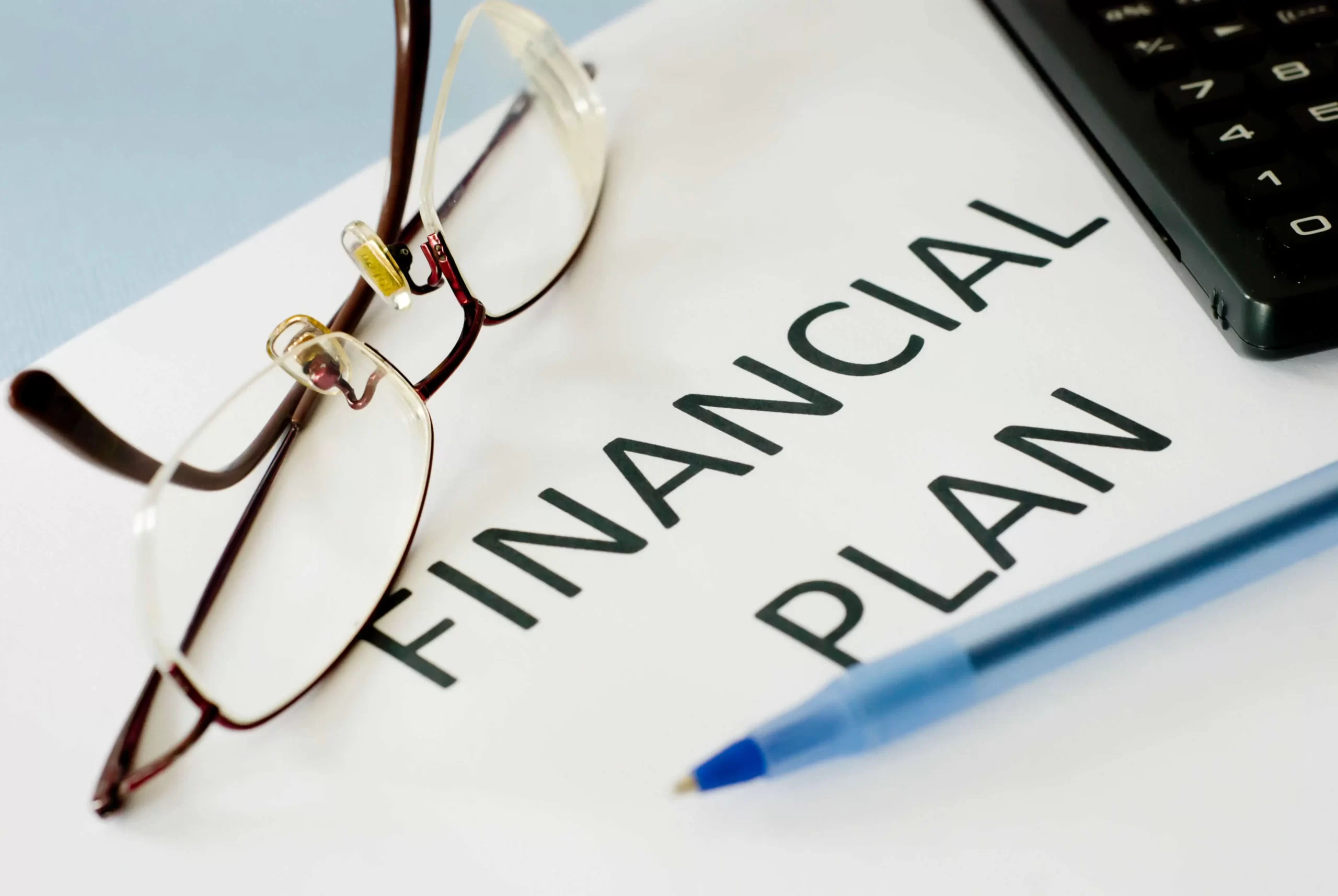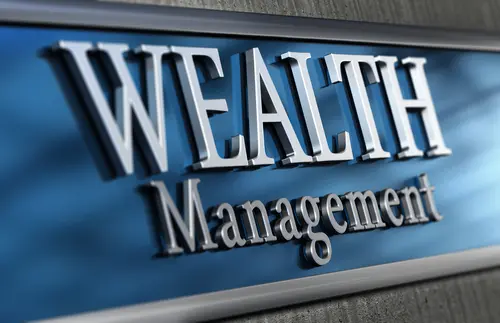 Multigenerational Family Wealth Management in Southfield, MI
Preserving generational wealth requires the support of experienced financial planners. Take care of your assets and the assets that will fall to the family that comes after you. Contact Hollander, Lone, Maxbauer in Southfield, MI, to schedule a consultation.
The Hollander Lone Maxbauer Article Center

Most portfolios are constructed based on an individual's investment objective, risk tolerance, and time horizon. Using these inputs and sophisticated portfolio-optimization calculations, most investors can …
Read more
Our Process
Discover
We want to know you! What makes you tick? Your goals and dreams, career and financial history, cash-flow, tax considerations, and family & estate planning. We also want to know about your relationship with money and what you really value in life. What motivates and interests you and what your vision of financial freedom is.
Recommend
We build a comprehensive summary and a plan of action. Considering many "what-if" scenarios and potential outcomes, we determine together an appropriate blueprint and strategies for addressing your ongoing objectives.
Implement
Execution is continuous, but in the first 90 days we'll build the financial foundation. We'll load and customize your personal financial dashboard, begin coordinating assets and liabilities from all sources, consider wealth protection and tax strategies, and construct your portfolio to give you a total snapshot of your finances in real time – accessible 24/7.
Support
We pride ourselves on the level of service and support we deliver our clients. We're accessible and prompt to reply. We adhere to quarterly reviews, evaluate progress, prepare for upcoming changes, and help you stay on track. We take a genuine and high-touch approach to customer service. If we can do it for you, it's our pleasure.
Retirement Matters: Investment Strategies for Retirement