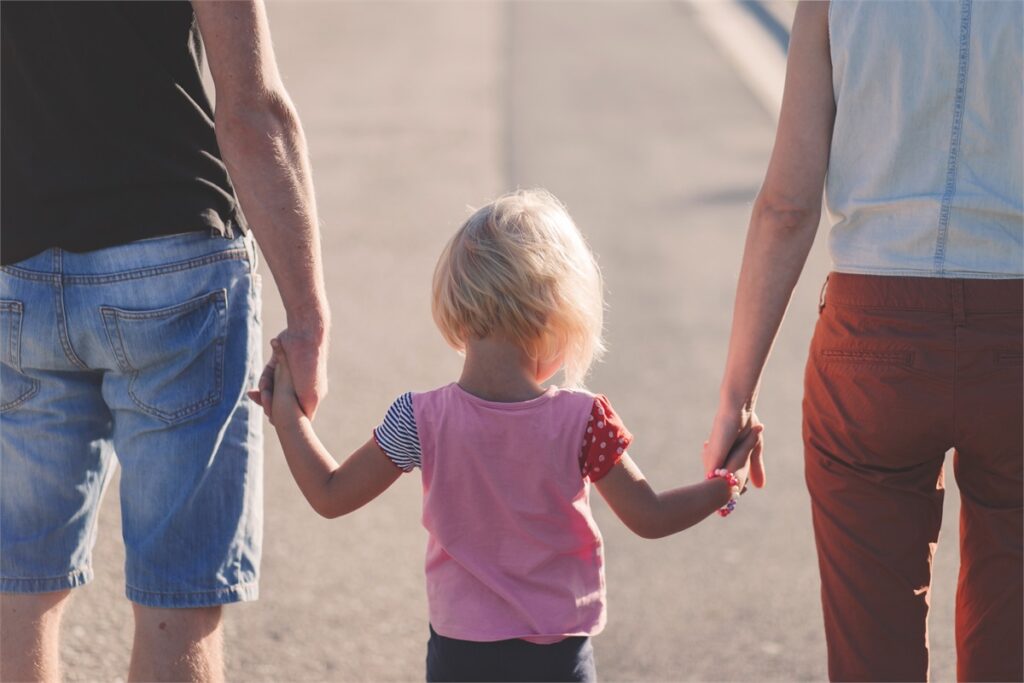 Teaching your kids about money is pretty important – especially if there's an estate or assets being handed down. But are you passing down your values about money too? How can you help your heirs sustain and grow what you've created?
Your wealth has meaning! Convey to heirs and children what your legacy means to you – favorite causes and why you support them, and how your spending reflects your values
A legacy is more than a transfer of assets! It's about how you'll be remembered by your community and those you love. It is the effect your wealth can have on future generations and causes you're passionate about.
A legacy involves multiple generations! Involving your children and grandchildren will strengthen their commitment and really give them an understanding of your values and intentions.
A legacy plan is not an estate plan! Okay, in part it is. To create a legacy plan you certainly need a comprehensive estate plan – but it typically includes more. Ethical wills are often a piece, which can outline beliefs and lessons for your heirs and provisions they must stick to (like graduating college) for the distribution of funds or possessions of sentimental value. Legacy plans can also include business succession plans, education funds, trusts for heirs and non-profits, or even the creation of a foundation or charity.
The opinions voiced in this material are for general information only and are not intended to provide specific advice or recommendations for any individual. This information is not intended to be a substitute for individualized legal advice. Please consult your legal advisor regarding your specific situation.